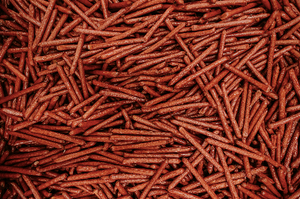 MEAT STICKS
Our meat sticks contain at least 10g of protein per serving. Nearly all are gluten-free, keto and paleo friendly. Proudly made in Wisconsin.
shop now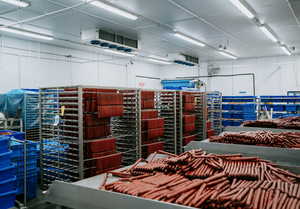 Who We Are
At StoneRidge, our goal is to provide old fashioned quality snacks for people. We don't take shortcuts in any of our products. Eat healthier by replacing that candy bar with a meat stick. Complete your charcuterie board with our summer sausage that is smoked to perfection. Or support small local creameries by purchasing our cheese for your next glass of wine.
Learn More
MEAT STICKS
High Protein, No MSG, Gluten-Free
Need that perfect snack for lunch? Or running out the door, but need a healthy snack? Just worked out? We got you!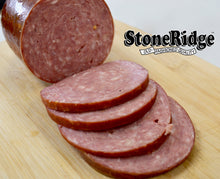 SUMMER SAUSAGE
Smoked to Perfection
Need a quick appetizer for your party? Want to spice up that charcuterie board? Our Pit Smoked sausage is a fan favorite!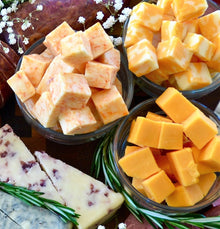 WISCONSIN CHEESE
We Only Sell the Finest
Varieties like Blue Marble Jack, Carolina Reaper Cheddar, 2-12 year aged cheddars.